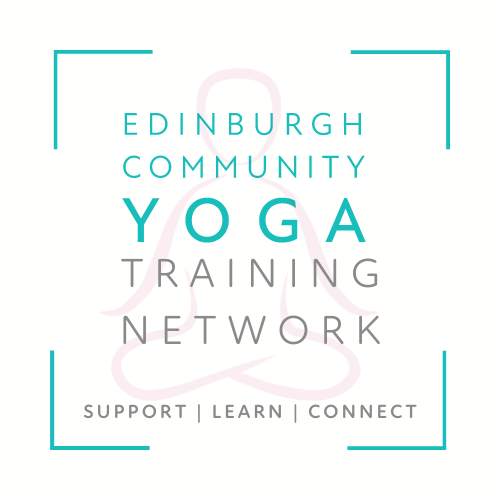 ECY TRAINING NETWORK (ECY-TN)
Our brand new yoga teacher's Training Network offers a number of ways for teachers to support each other, learn together and connect on our common purpose.
We recognise that being a yoga teacher can often be an isolating experience and we know that community should be at the heart of what we do. Connection is a major pillar of lifestyle medicine and is well understood in the recovery and other social groups we work with. We have a wealth of knowledge and experience amongst our teachers which we hope can be shared.
From January 2022 we introduced bi-monthly Community Connections workshops.
These sessions will be open to all yoga teachers and teacher trainees, whether you've been teaching for 2 months or 20 years.
All money raised from these sessions and workshops will go to support our outreach programs.  These sessions will not just raise funds but we hope they will help to create a network of support for teachers who need inspiration and a sense of connection. The pricing for our sessions is on a sliding scale of affordability to make them as inclusive and as affordable as possible.
The teachers who will be hosting sessions have very kindly agreed to donate their time to ECY.  For this we are extremely grateful.
In 2022 Norman Blair, Ranju Roy,  Andrew McGonigle aka Doctor Yogi,  Amy Hughes and Dave Charlton all hosted workshops and raised funds for our outreach programmes.
On the schedule so far in 2023 are Norman Blair and Jambo.
Bi-Monthly Community Connections Workshops
We are so excited about these upcoming workshops organised by ECY Teacher Nadine Watton.  
2023 sessions will be held as follows: