ACTION SCHOLARSHIP PROGRAMME GRADUATES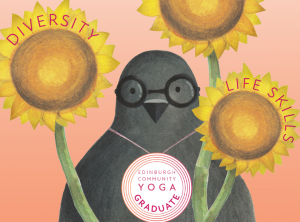 Action Scholarship Programme (ASP) Graduates
In June this year we completed our first ASP.  This six-month mentorship programme was for female students from our outreach programmes who took the opportunity to take their yoga journey a step further.
Students who graduated from this programme in June 2023 can now apply for up to £300 of scholarship towards further study in yoga.  Students must apply for this within 6 months of completing the programme.
Please note this money will be paid directly to the training provider.  
For graduates from the January to June 2023 course all applications must be submitted prior to 31st December 2023.
We will ask for feedback on how this has supported your journey.
Applications: Complete the below with details of your requirements