We have created the image below to outline our Theory of Change in an accessible and clear way. We hope it helps bring our mission and vision to life. View in full HERE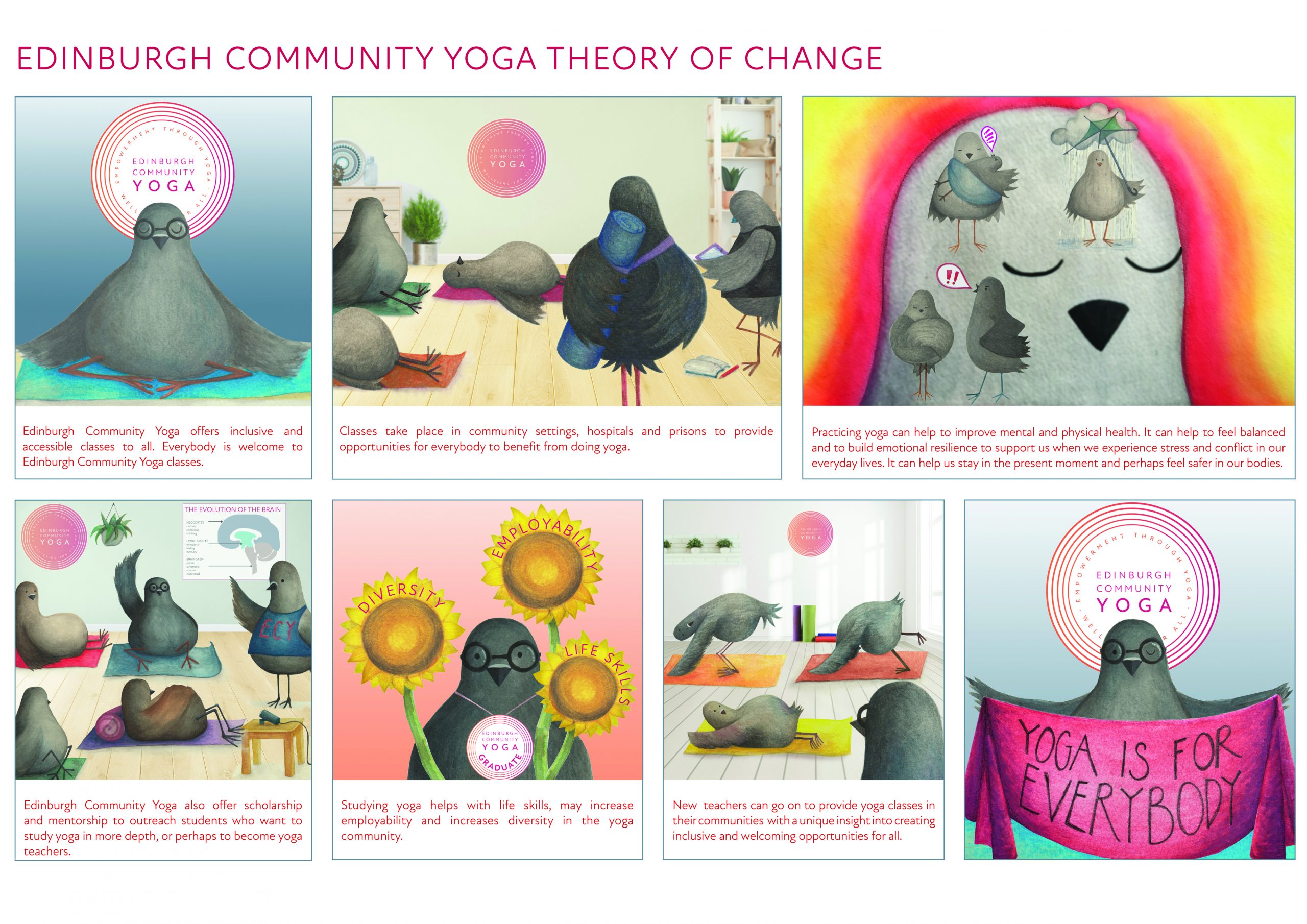 ECY is committed to improving our monitoring, evaluating and learning strategy as a way of ensuring that our activities meet our organisational mission and vision, to ensure service improvement in order to maximise benefits to service users, support accessibility, diversity promotion and inclusivity across minoritised groups and as a means of demonstrating impact to funders, partners and the public.
Theory of Change is essentially a comprehensive description and illustration of how and why a desired change is expected to happen in a particular context.
We use our Theory of Change to develop a clear connection between our organisational Goal, the activities that allow us to achieve it, the outputs (generally quantitative) and outcomes (generally qualitative) that tell us that we are working to achieve our goal. We do this by measuring output and outcome against a set of indicators.
If we provide high quality outreach programmes in non-traditional community settings then more people will have access to the benefits of yoga and their mental and physical health will improve.