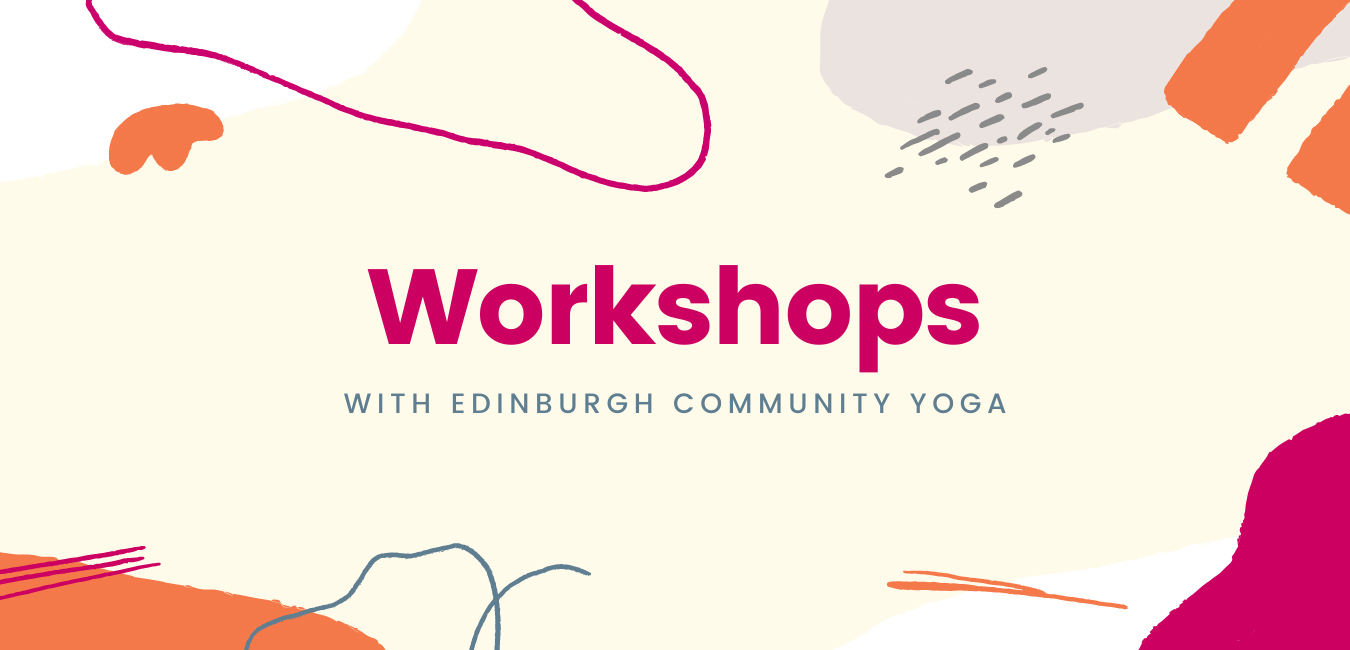 EMOTIONAL INTELLIGENCE
with Farah Nazarali
Our emotions are the nexus where our mind, spirit, and hearts meet and overlap with the unconscious, subconscious, and conscious realms.
This 8 hour course (live on Zoom) explores yogic, buddhist, and western perspectives on emotions, emotional intelligence, communication and relationships and bridges ancient wisdom and modern psychology and neuroscience.
Farah Nazarali, B.A., M.A., R.Y.D. is a yoga teacher with over 14 years of experience. She is a pioneer in integrating Eastern wisdom with conflict resolution skills and non-violent communication.
TIMINGS:
Saturday 17th April – 4pm-8pm – Part I
Sunday 18th April – 4pm-8pm – Part II
CONTENT:
Part I – 4 hours
Ancient Wisdom Meets Modern Science Explore the Yoga Sutras and the intersection of wisdom teachings and the science and research on emotional intelligence, self-awareness, and mindfulness.
Part II – 4 hours
Assertiveness + Authenticity Learn strategies and skills to speak openly and honestly, express and give voice to our emotional experiences and the tools to build resilient and trusting relationships.
Click for course leaflet: Emotional Intelligence Workshop
Full price ticket £60 – you can pay here via our booking system.
As with all ECY events, we are offering three 50% scholarship spaces to those who are statistically likely to earn less. Please get in touch by 31st March if you'd like to be considered for a scholarship place – email us at admin@edinburghcommunityyoga.co.uk with any queries.
Full details on applications can be found here: Scholarship Information
Farah's Bio:
Farah Nazarali is a pioneer in integrating conflict resolution and Non-Violent Communication with yogic practices and Eastern wisdom. During her studies at the Justice Institute, she developed a signature workshop series- the Heart of Conflict which combines conflict resolution with yogic practices. She is a loved and respected teacher based on Vancouver Island in Canada. Farah specializes in creating transformational Retreat experiences in stunning natural settings.