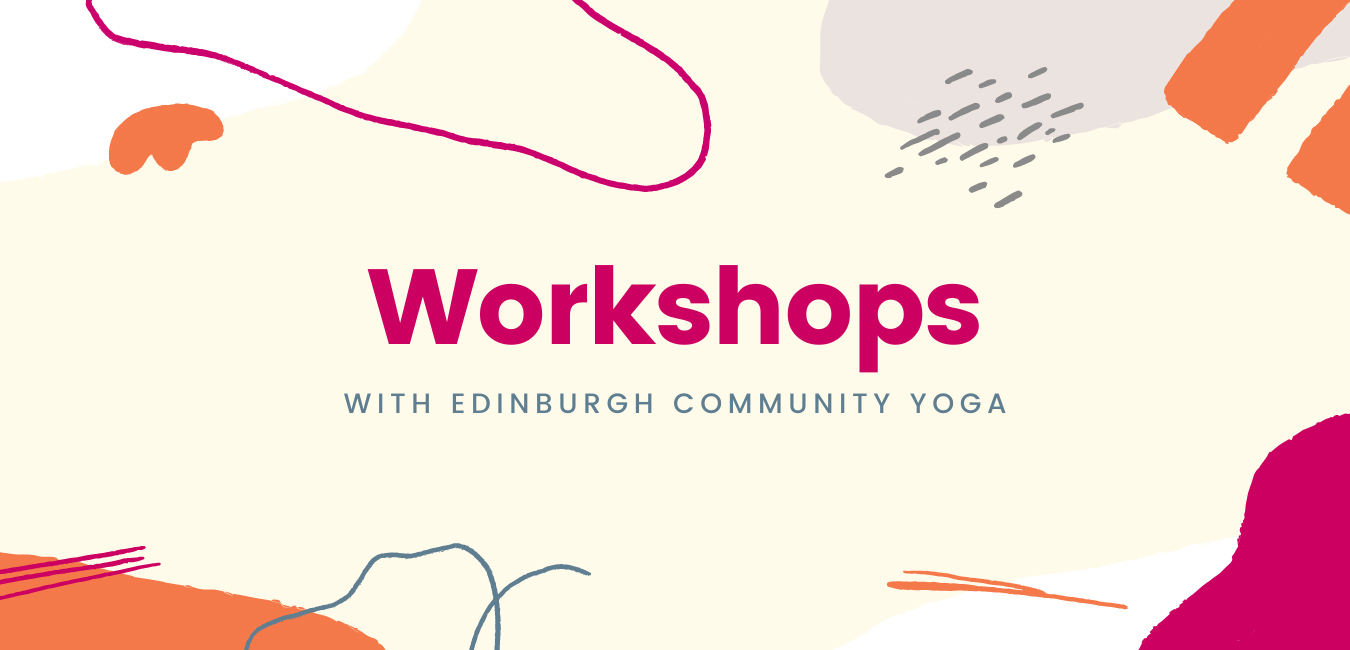 CONFLICT RESOLUTION 101
with Farah Nazarali
Now more than ever, the language of non-violence and the skills of conflict resolution are essential for creating dialogue, maintaining open lines of communication, and sustaining relationships.
In a world of political division and ideologies that pit us against one another, how can we use language that is dis-arming and life affirming? How can we engage in building bridges rather than perpetuating judgements and strategies that divide us?
Learn a language and skills that empower you to be authentic, honest, assertive, and compassionate in all your relationships; intimate, partnership, familial, and professional.
This 2-day workshop is an introduction to Non-Violent Communication and Conflict Resolution rooted in a somatic approach that integrates yogic practices, Buddhist wisdom, and western psychological perspectives.
TIMINGS:
Saturday 17th October – 3pm-6pm – Part I
Sunday 18th October – 4pm-7pm – Part II
CONTENT:
Part I – Non-Violent Communication – 3 hours
The language we use internally with ourselves and externally in our communication can be life affirming or divisive. Take judgement, shame, and blame out of self- talk and learn how to choose our words and shift our perspective without cutting ourselves from authentic emotional expression. This workshop focusses on an introduction to Non-Violent Communication and emotional intelligence to empower students to be emotionally expressive, authentic, and assertive.
Part II – Conflict Resolution – 3 hours
Conflict resolution is the ability to navigate differences with ease and grace. It is a set of skills and a perspective that allows us to know when to engage, when to set boundaries, and how to de-escalate conflict in ourselves and in relationships. Learn the various conflict styles, conflict archetypes, and the skills that can be used to shift into a collaborate mode of problem solving which engages our creativity, intuition and wisdom.
Full price ticket £60 – you can pay here via our booking system.
As with all ECY events, we are offering three 50% scholarship spaces to those who are statistically likely to earn less. Please get in touch by 30th September if you'd like to be considered for a scholarship place – email us at admin@edinburghcommunityyoga.co.uk
Farah's Bio:
Farah Nazarali is a pioneer in integrating conflict resolution and Non-Violent Communication with yogic practices and Eastern wisdom. During her studies at the Justice Institute, she developed a signature workshop series- the Heart of Conflict which combines conflict resolution with yogic practices. She is a loved and respected teacher based on Vancouver Island in Canada. Farah specializes in creating transformational Retreat experiences in stunning natural settings.