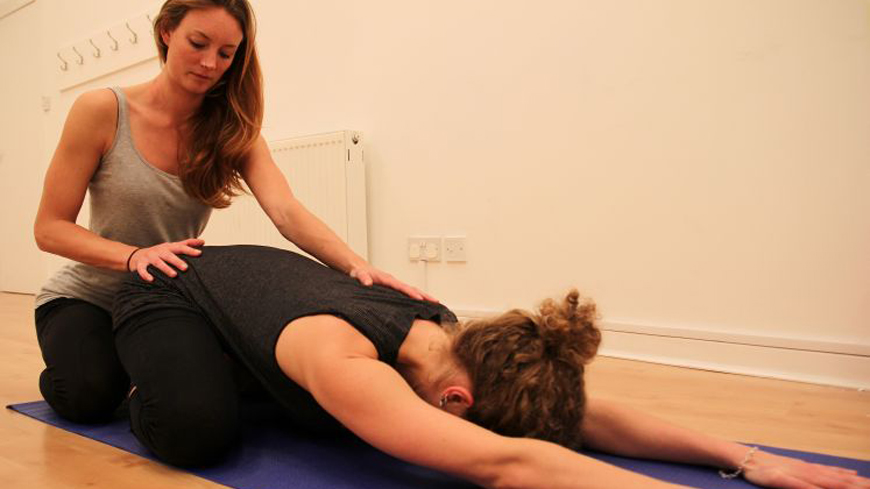 PRIVATE YOGA CLASSES EDINBURGH
If you are looking for a more personalised experience and would like to benefit from a private one to one or small group class then our Private Yoga Classes may be right for you.
We have a number of wonderful yoga teachers available for one to one sessions.
Whether you are a complete beginner or a seasoned practitioner, private classes give you the opportunity to focus on your individual requirements giving you greater insight and allowing you to deepen your understanding of your own practice.
Please note we operate a 24 hour cancelation policy. Any sessions cancelled within 24hrs will still be liable for payment.